What You Should Know About Buying Wine Online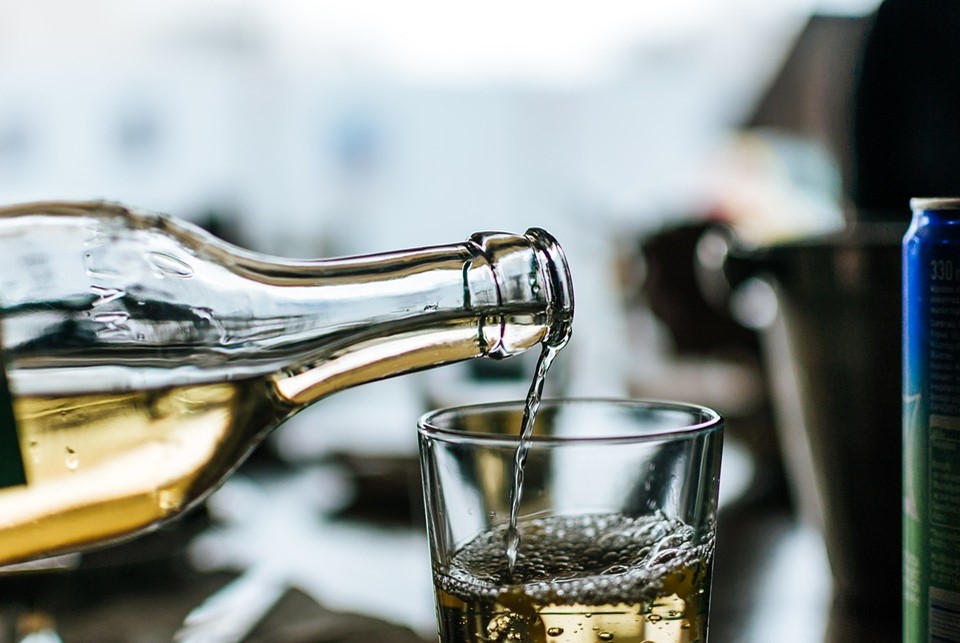 Wine, Be Mine
There are some things that don't need fixing because they're never broke. Things like the wheel, marathons, and coffee consumption are things that have endured for centuries because they're perfect as they are, and wine is no different. Wine is such a universally known indulgence that it needs no introduction. What could make wine an even more enjoyable indulgence? Up until recently, being a wine fan meant perusing a physical store and asking around about recommendations and attributes. As much as that helps hone our tastes in wine, it's a step that we can now leap over thanks to online shopping and wine delivery service.
Online Wine Delivery Service: The Basics
There's a fairly good chance you're reading this right now on a smartphone, the same device that has provided all of us with instant access to news and knowledge—and global access to consumer goods, including wine. Thanks to this, we have a number of avenues for wine delivery services that allow us to avoid having to change out of our after-work jogging pants and navigate the elements just to get our fix of Netflix wine.
Taking advantage of the vast options for wine delivery service online is fairly simple, but there are some guidelines to keep in mind. Whether you're looking for a relaxing glass for reading or you're an aficionado/a with refined tastes, keeping some basic things in mind can make wine delivery service a welcome alternative that will make you an online wine-buying convert.
Finding the Appropriate Outlet
Finding a wine delivery service doesn't necessarily mean seeking out specialized retailers for wine. Since the advent of the COVID pandemic, your local grocery stores are likely offering online routes to delivery simply to encourage social distancing. If you are loyal to your local wine outlet, you can likely take advantage of their own wine delivery service.
This isn't always a possibility for fans of wine who live in smaller towns and rural areas, however; but fear not: anywhere there's a ZIP code, there's a wine delivery service available. For those in these areas, there's specialized wine outlets where you can peruse a selection, and there are even mass marketplaces like Amazon that offer express shipping.
Shopping Around!
What could be better in the age of instant shopping than the chance to get the best bang for your buck? If you're not picky about your delivery time, you literally have a whole world to select from when you use a wine delivery service! For American shoppers, California wines and other American vintages can come to you quickly and most cost-effectively from the source. But for those who like South African, Australian, or German Rhine wines, ordering from the source can take up to a week or more, and there may be tariff or import costs to consider.
The good news is that, even with the shipping and tariff costs, you're still avoiding middleman markups from retailers and distributors, meaning there's some serious potential for savings if you skip the mass markets and go straight to the vintners themselves. Instant selection is one of the greatest boons for consumers looking for online wine delivery service.
Check the Reviews
Even though you can't necessarily do an in-person tasting to broaden your horizons, online shopping offers a close second: a compendium of reviews from wine fans like yourself across the globe. Looking for a new Riesling? Simply scroll around to see which ones get the most stars and why people are saying 'yay' or 'nay' before adding it to your cart for your wine delivery service.
Bulk Buying
A great way to save on your wine delivery service is to see who offers bulk discounts for your favorite wines. You may not be a connoisseuse who needs to sample obscure wines from remote regions of Borneo. Sealed wine doesn't expire quickly, and if your tried-and-true brand can be purchased for cheaper in bulk, it might just be the fix for you!
Online Wine Delivery Service
So now it's time to find a place to start. If you're looking for a hassle-free wine delivery service with the broadest selection, tasting kits, 101s for wine beginners, and the best price range on numerous red and white wines.